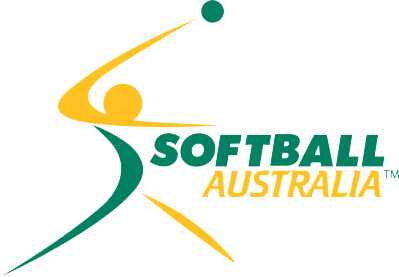 Softball Australia will take on new geography and a new name for their 2019 season in the National Pro Fastpitch league. Under the title of Aussie Peppers of Minnesota, the team will play out of Caswell Park in North Mankato, Minnesota in their second season of professional softball in the United States. Aussie Peppers of Minnesota is a partnership between Softball Australia and the youth nonprofit softball organization known as the Mankato Peppers, with the latter acting as home host throughout 2019.

Known in the league throughout their inaugural season of 2018 as the Aussie Spirit, the team is comprised of players who are also members of Softball Australia, Australia's national team.
Softball Australia is a team that has had broad success throughout their history, particularly in the Olympic Games, perched on the medal stand for every single Olympics of which softball has been included (1996-2008). The team seeks to win the Asia-Oceania qualifier in the fall of 2019 to be among the six teams headed to the 2020 Olympic field in Tokyo.

The NPF will lead off its 16th season in May.
Find out more about our partners Softball Australia here.